And this little lady tops the list. We're so blessed to have a happy, healthy granddaughter and enjoy every second we get to spend with her. She and her mommy and daddy visited for Thanksgiving and she showed off her two new teeth!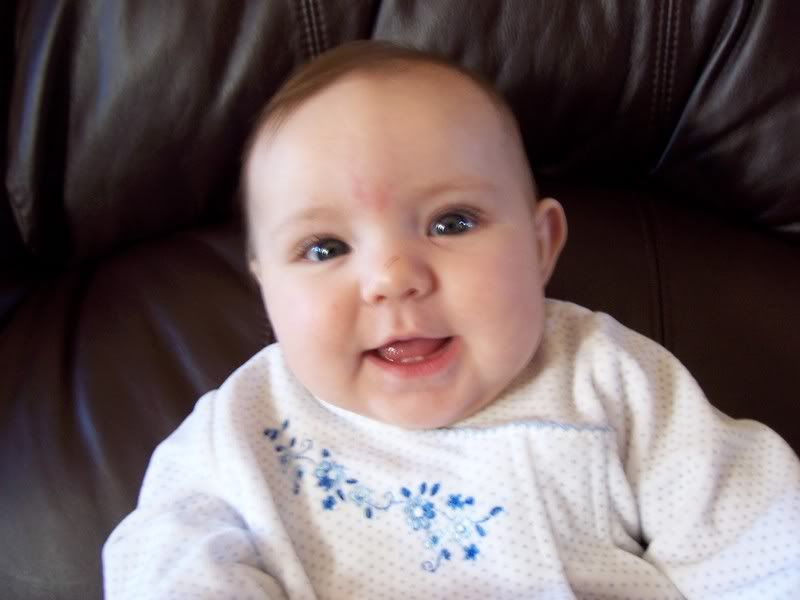 Here she is sitting on Grammy's couch, looking all chilled and laid back.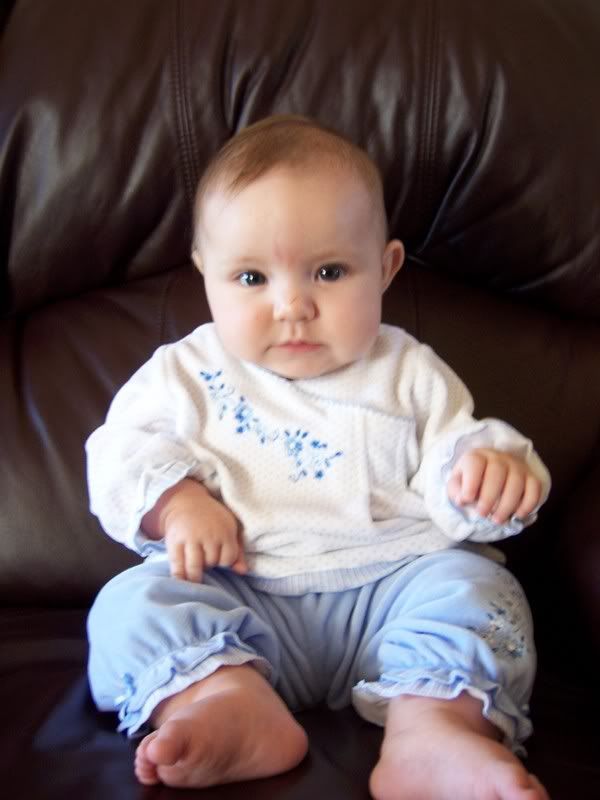 And here she is in the rocking chair with her Papa.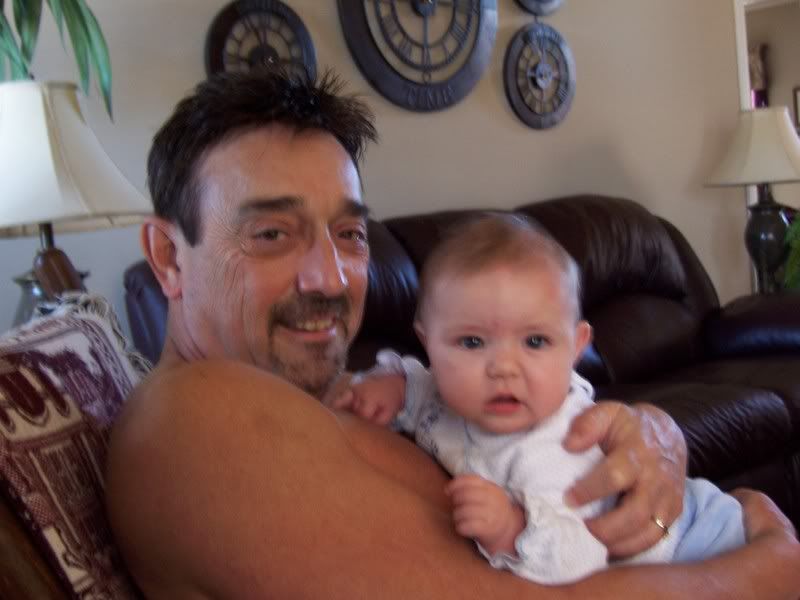 Guess who loves carrots?